Whether you are a brunette, a blonde or you have red hair, you can still opt for different shades which are currently in style. Look for certain hues inside your favourite boxes at a beauty store and you will know which the perfect shade is for you.
Creamy Yellow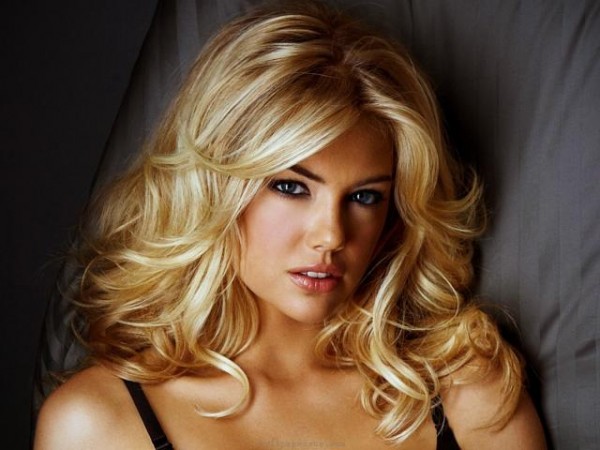 It's understandable that the name for this colour sounds absurd, but it's not. In fact, if you see Kate Upton wearing this colour, you will fall in love with it. If you are unable to find this shade, look for lightest golden in the different boxes available at the cosmetics store.
Light Brown with Blonde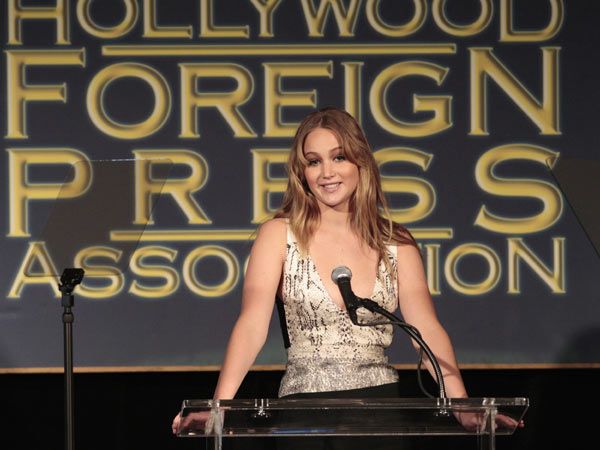 Many women are opting for this shade these days. If you want to remain in style, then go for a light brown with a little blonde contrast. It might not look good in the start, but wait till it blends in. Jennifer Lawrence has managed to pull this colour off perfectly. If you are unable to find the right colour, look for light neutral brown on the shelves.
Champagne Red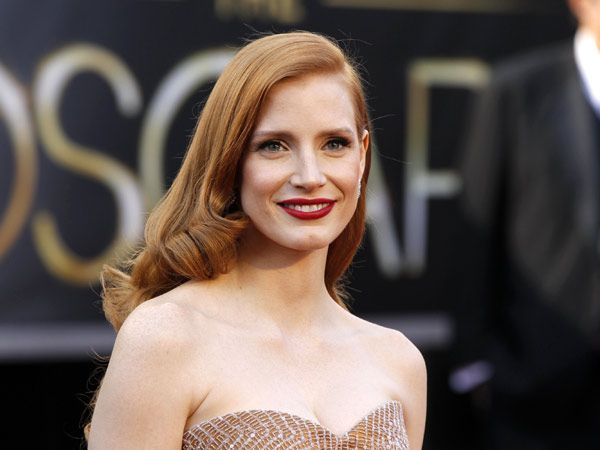 This is the perfect shade for women who have dark blonde hair. Jessica Chastain has managed to pull this colour of in the most stylish way possible. The words 'copper and strawberry' are the ones which you are looking for on the box of different shades that are available for you in the market.
Cinnamon Strands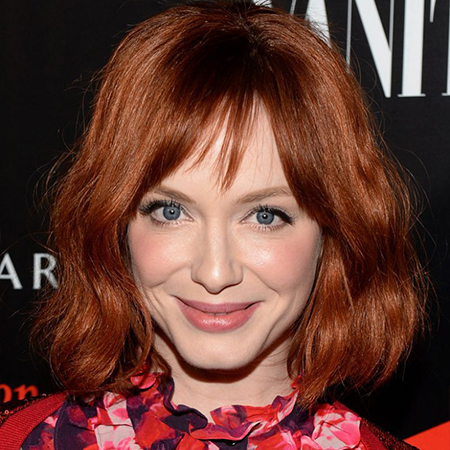 If you are a red haired woman, this is the shade you should definitely opt for. It is fiery, vibrant and also deep red. If you are unsure how this shade would look on you, go check out Christina Hendricks' hair! Cinnamon and copper are the two shades which will help you get this vibrant red colour.
Medium Chocolate Brown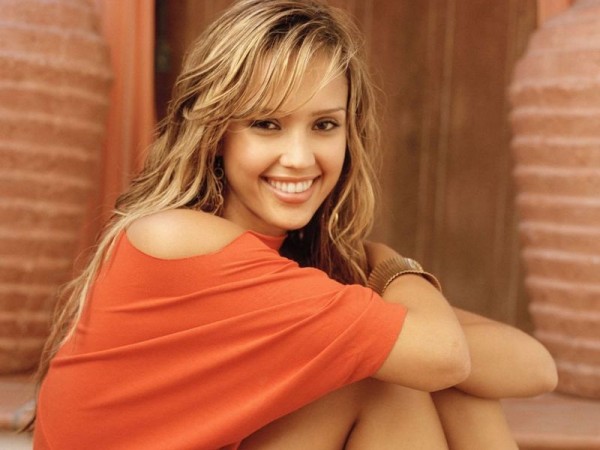 Jessica Alba fans this is your moment to shine. If you think your hair is like her, you should opt for the medium chocolate brown colour. It has a soft fade which takes it down to the caramel-based light colour. If you are out shopping and want this shade, look for medium-to-light brown colour.
Brown with Accents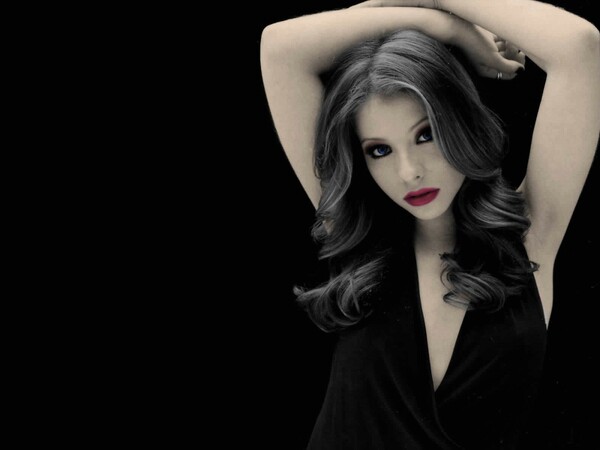 If you are a fan of deep brown hair and you want them to come out in a reddish cast, this is definitely your colour. Once you are done with this shade, you will notice that your hair are part brown and part auburn. Michelle Trachtenberg has pulled this look of phenomenally. Once you are out to buy this shade, simply look for the words deep brown/auburn or dark auburn on the box that you are about to purchase.