People who have a natural curl to their hair eventually run of ideas. You can always play around with straight hair, but people believe that curly hair is limited to a certain number of hairstyles. That is not true. Start thinking out of the box and be more innovative. There are tonnes of hairstyles which will suit curly hair and if you can execute them perfectly, you will fall in love with your hair.
Black women often have curly hair and they fail to grow them long. Take a look at our guide for hair growth!
Natural Curly Haired Look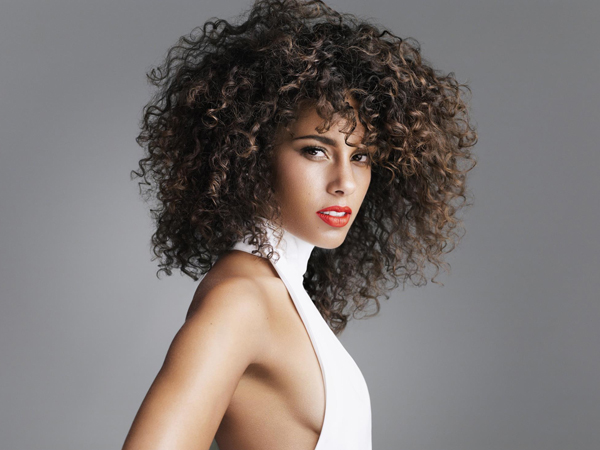 The best thing about having curly hair is the fact that you can leave them hanging and you don't have to do much if you are lazy. Look at Alicia Keys for example; she has been leaving those curls open since the time she entered the music industry. And the style actually suits her as well.
Curly Ponytail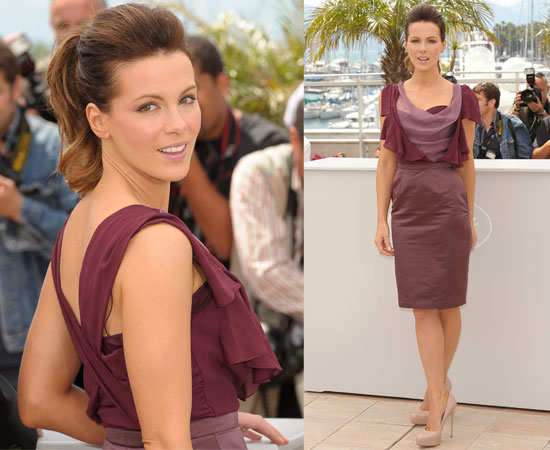 Well, this is probably the second easiest hairstyle of curly hair people. You just have to tie your hair at the back and let them curls fall. It's not only simple, it is also quite chic and extremely easy to make. Kate Beckinsale is the biggest example for you to follow.
Just Curl at the End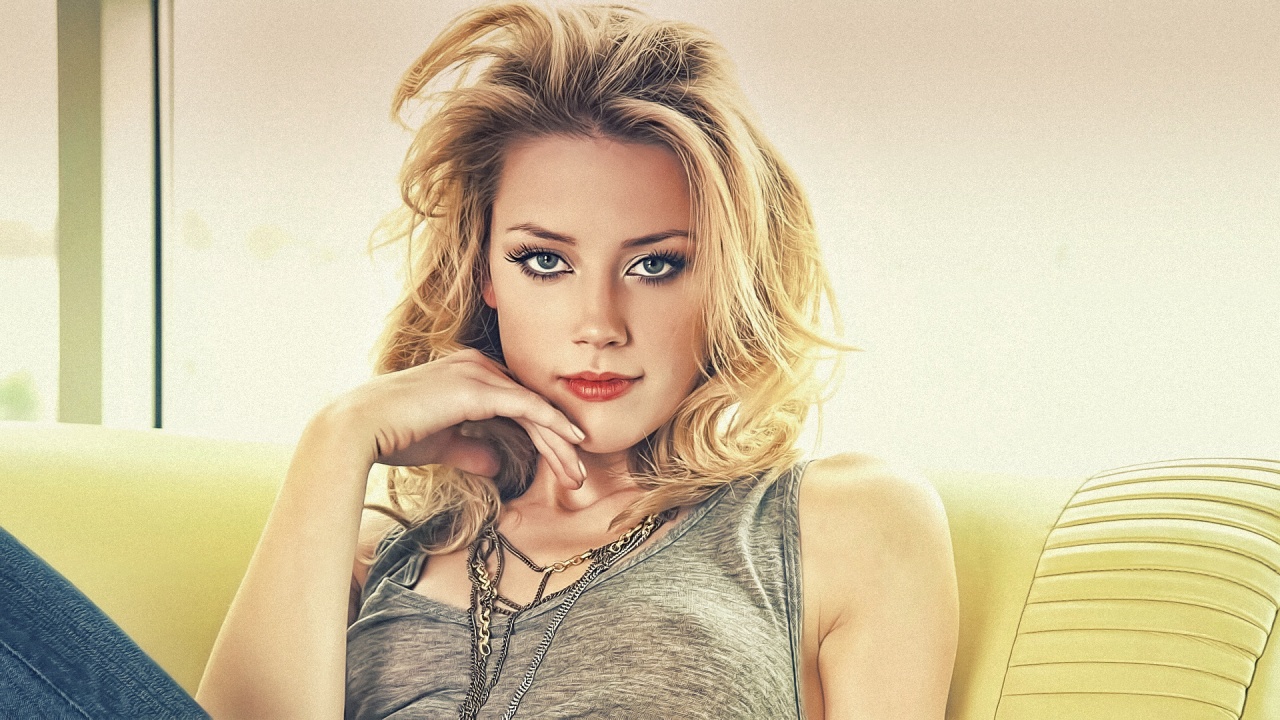 Amber Heard is the one who keeps her curly hairstyle extremely interesting. If you are bored of the usual curls, perhaps it is time for you to give them this look. With mid-length hair and just a few curls right at the bottom, your hairstyle will look different and not so boring at all.
Half-up Half-down Curls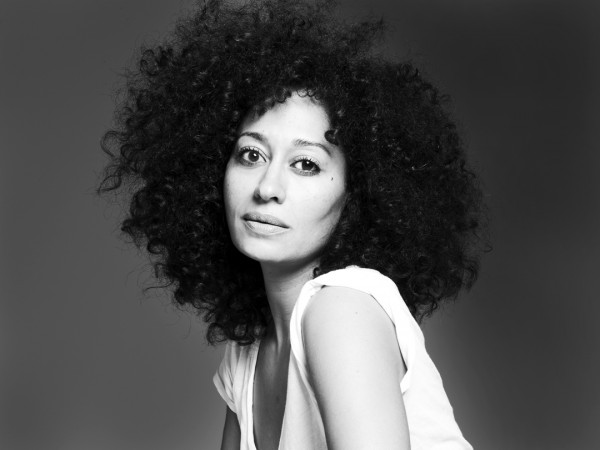 The half-up half-down curls is a really old method to keep your curls from looking shabby. You just have to grab the top half of your hair and pull it back while you smooth it with your hands. Look at Tracee Ellis Ross if you want to know how to carry your curly hair in this manner.
The Retro Curls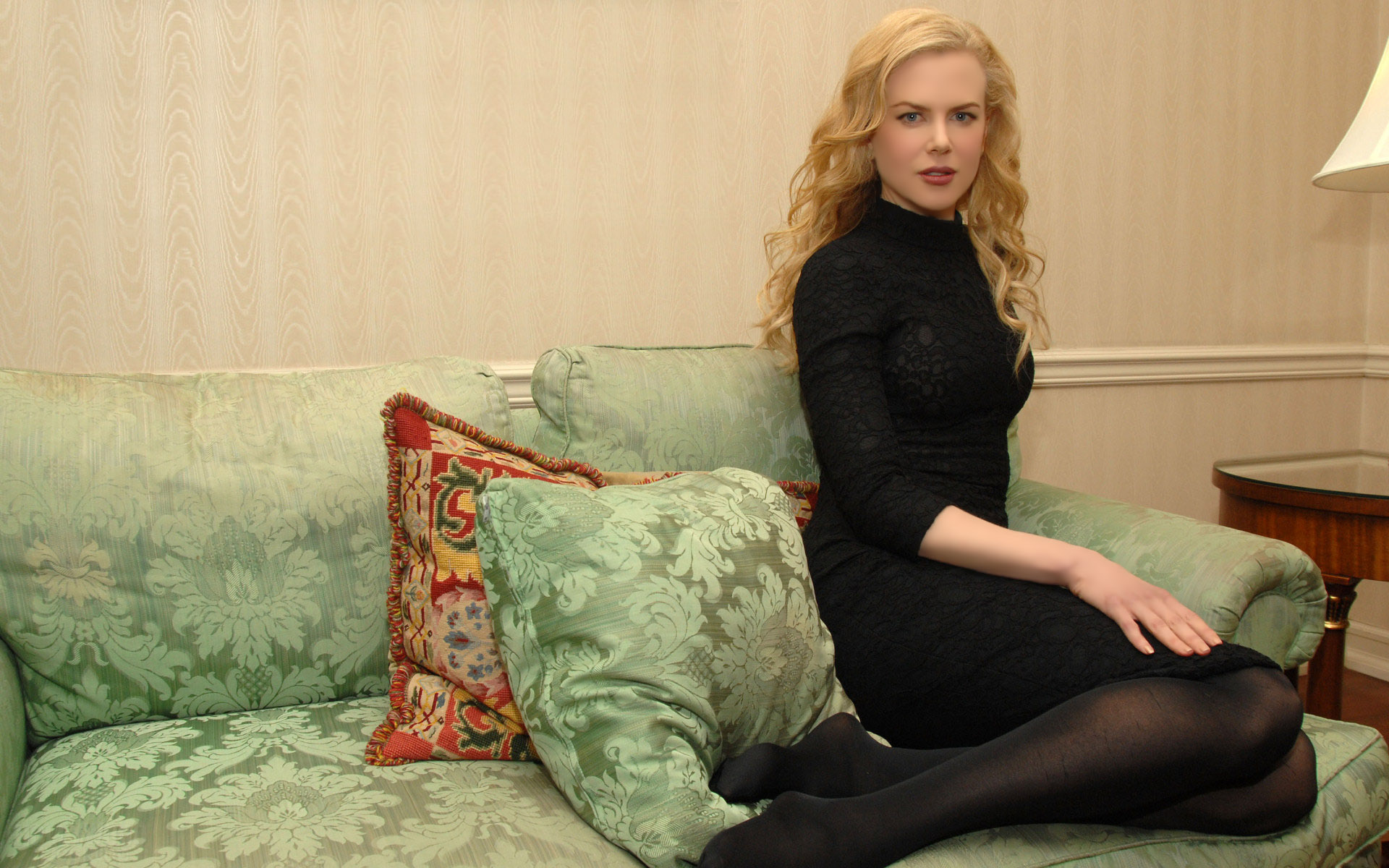 No matter what you do, the retro curls will never go out of fashion. Nicole Kidman has been pulling them off on screen since the time she started acting. We are sure that you will settle for this classic Hollywood style as this is probably the most glamorous way to arrange your curly hair.
Volumized Curls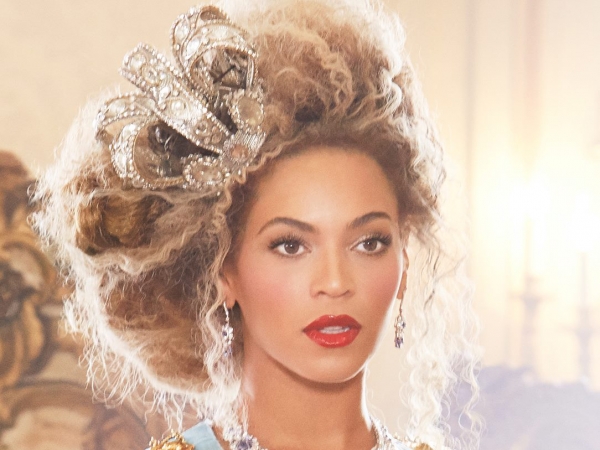 Not many people are fans of such hair, but once they start suiting you, you will fall in love with them. This is one way to make a name for yourself as no one else will ever try this hairstyle. Beyonce managed to pull this style off recently and she did a really good job at it as well.