With the trends changing on a daily basis, you need to remain up to date with everything that is out in the market. In case you don't know, glitter is back on and wet hairs are being appreciated once again. However, when it comes to pigments, the new 'in' thing for ladies is foiling.
In case you don't know what foiling means, it is an extremely easy technique to give a metallic or wet-like look to your pigments. This is considered to be the perfect look for a party night out.
Let's see how you can foil your pigments. You simply need to follow these few easy steps and you are good to go. Obviously the colour and the look directly depend upon how you want to put it, but let's go through the basics of this technique.
How to Foil Your Pigments
First of all you have to understand that you can use any coloured pigment that matches with your clothes. There are absolutely no restrictions when it comes to styling yourself. Let's take a look at all the things you will need for foiling your pigments.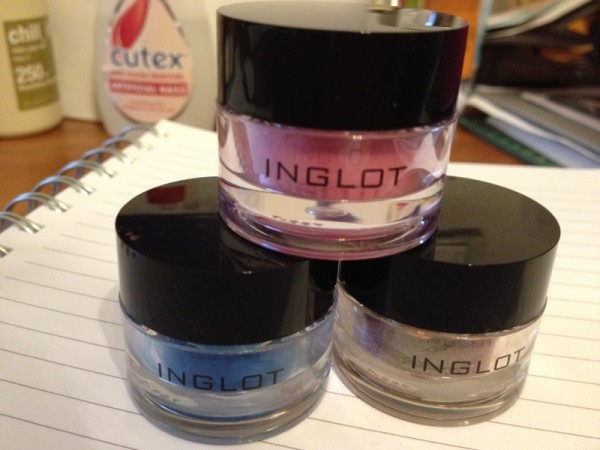 Things Required:
Eyeshadow or Pigment
Mixing Medium where you will add contact solution, fix plus spray and transforming gel
Pigment lid or a flat surface
Stiff brush
Steps to Foiling Pigments
First of all simply take a small amount of the pigment of your choice and place it inside the lid. Add the mixing medium and the contact solution that have been mentioned above. Keep mixing them with the help of your brush or any other stiff stick. Make sure that the end product received a paint consistency, which means that the colours should be perfectly blended.
Now you need to use your flat stiff brush. Simply pat the pigment in the desired area. This technique is going to help you in intensifying the colour which you have chosen. This means that the pigment colour will be far more vibrant and eye-catching once someone sees it.
Using pigments during this technique is far better as they are quite easy to blend in and pat on the eyes. Eyeshadows are far more difficult to handle as compared to pigments.
In the case of eye shadows you also need to keep a few other things in mind. First of all, simply scrap a small amount of eye shadow on a flat surface. Secondly, do not spray or apply the mixing medium to the eye shadow. This will only make things worse as you won't receive a paint consistency. Lastly, it is advised that you do not use water as it will eventually evaporate and leave a mess on your eyes.