It's the most romantic day of the year and rather than going out, you and your significant have decided to stay home. The question is how are you going to make this day special for him? Will you watch a boring movie and spend the time together admiring each other, or will you make plans which will help you bring a smile to his face? Here's a list of things which you can do to make his day special.
Dress the Part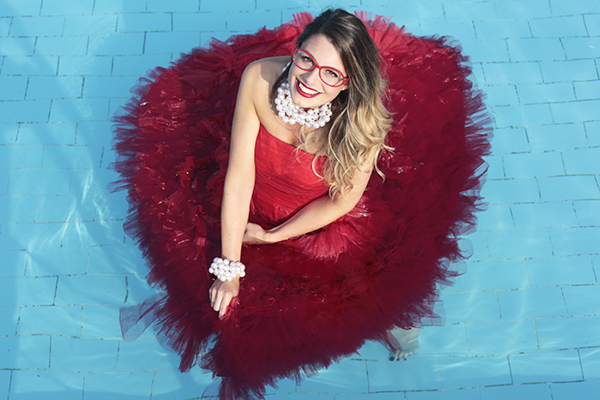 Rather than acting mature and having a serious date with each other, try to go back to the high school days where you wore pink or red and he wore the traditional black with a red tie.
Give a Gift that Keeps Giving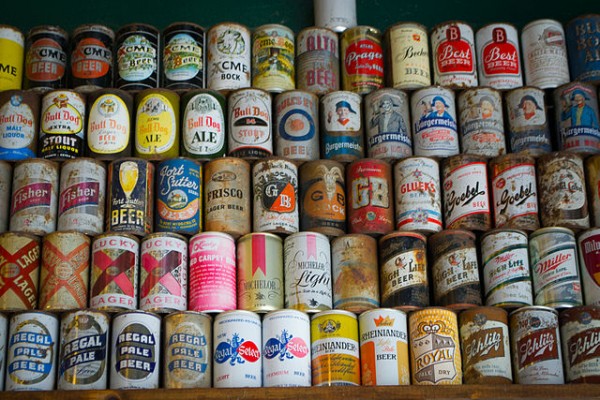 If you do plan to give him a gift, don't go for the usual tie or a watch give him something that he would admire a lot. A pack of beer, for instance, is loved by any man. If he is a fitness freak, give him that exercise machine which he was always craving for.
Dinner in Bed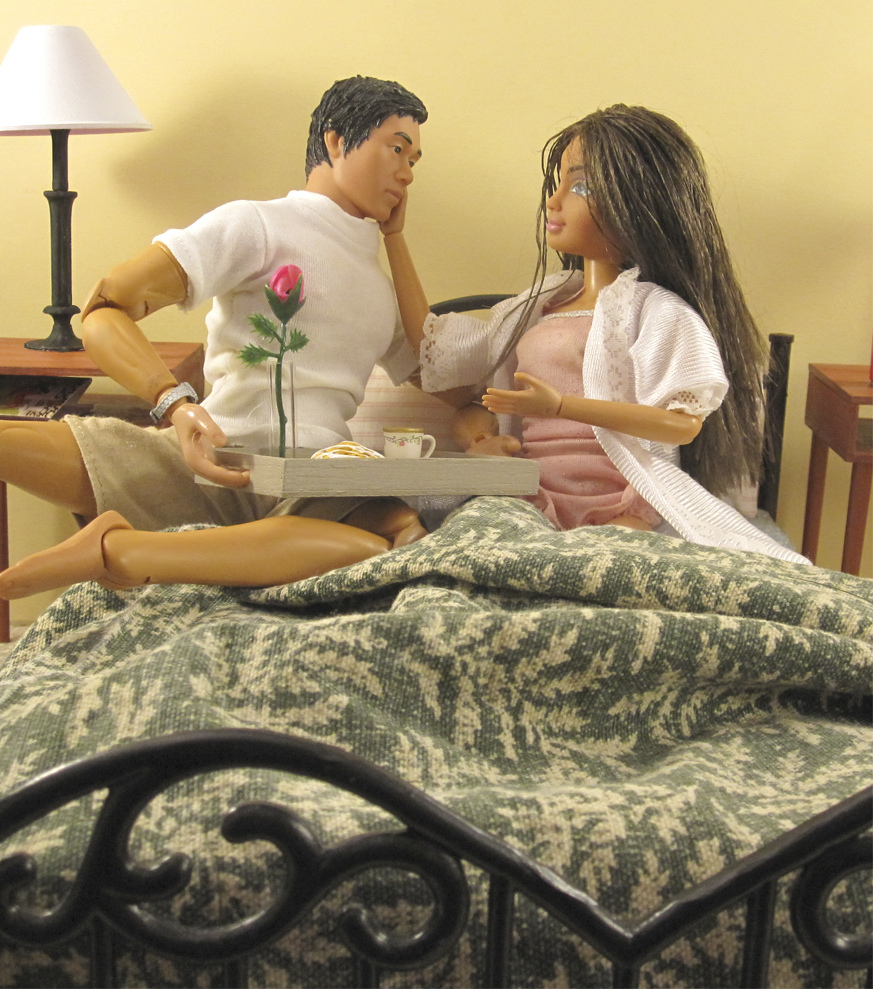 While the two of you will most definitely be eating on the night, try to take things to bed rather than eating on the dining table, far apart from each other. In fact, if you don't want to cook, then order from your favourite restaurant and eat together while the two of you are sitting in the comfort of your bed.
Take Him Down Memory Lane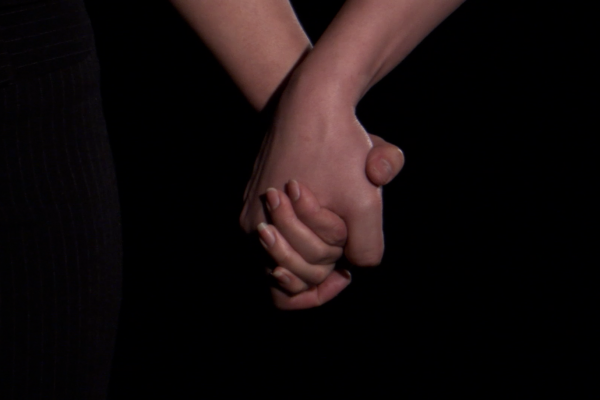 Make him remember all the beautiful moments which the two of you have shared over the years. If you have pictures or anything which can help him remember that day perfectly, then bring them in and use them all.
Help Him Out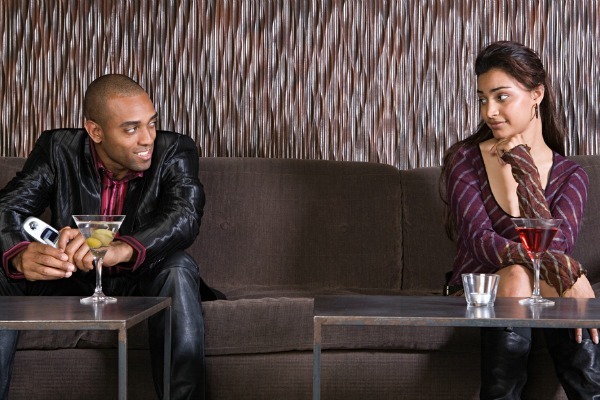 Mostly guys are the ones who are spending their time arranging something nice for their girlfriends. If your guy has been doing something all day to make your day special, perhaps it's time for you to pay him back. Help him out during his everyday chores so he does not have to work too much during the day.
Indoor Picnic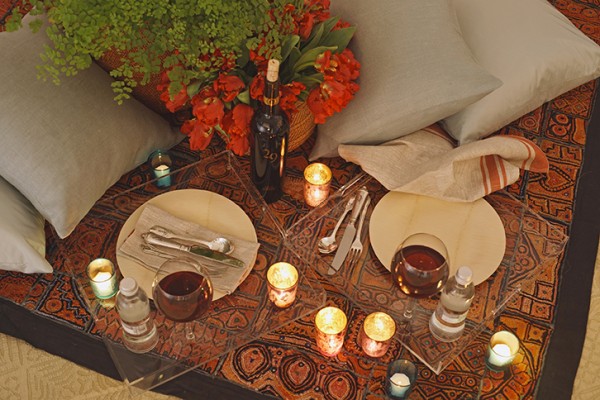 Probably an idea worth trying. Try decorating your space like you would decorate it during Christmas. Only this time decorate your home with flowers, scented candles and everything that would add romance to the overall environment. Pop that champagne open and spend Valentine 's Day in a unique way.