Who doesn't want a skin as soft as a baby? Everyone tries different products which they don't even know of and they expect their skin to not only glow but also remain soft to touch. Well, for starters those products are full of chemicals and they might just end up hurting your skin if they are not meant for the type of skin you have. There are certain ways through which you can achieve baby soft skin.
Daily Cleansing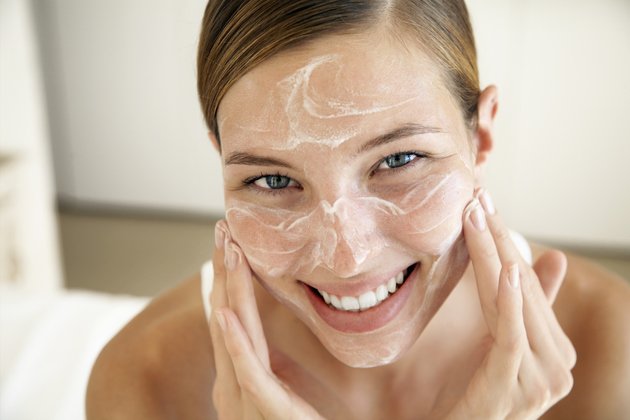 It is advised that you cleanse your skin at least once a day. In fact, it is even better if you can do it twice a day: once when you wake up and once before you go to bed. Try to go for a soap-free facial/body wash. If you don't think that will clean your skin, then opt for a specially formulated cleanser. Use a soft sponge in order to avoid harming your delicate skin.
Exfoliate Once a Week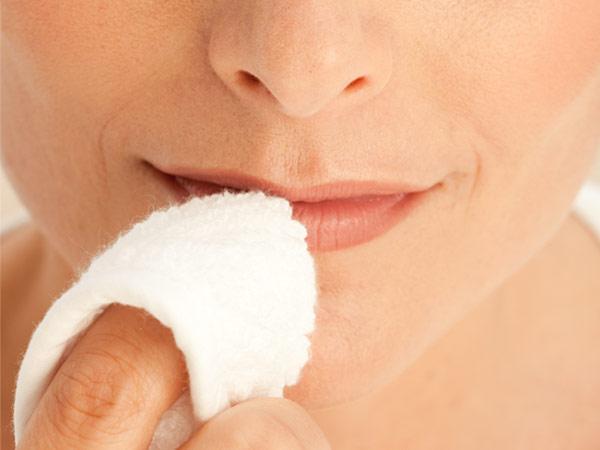 Researchers claim that dead skin is one of the main reasons why your skin gets dried in the first place. However, exfoliation can remove these dead skin cells and that buffs back your skin back to good condition. The correct way to exfoliate is through a scrub. Purchase exfoliating shower bath gloves and start rubbing it on your skin with the scrub. Make sure that you do not put too much pressure as it may end up hurting your skin.
Add Moisture to Your Body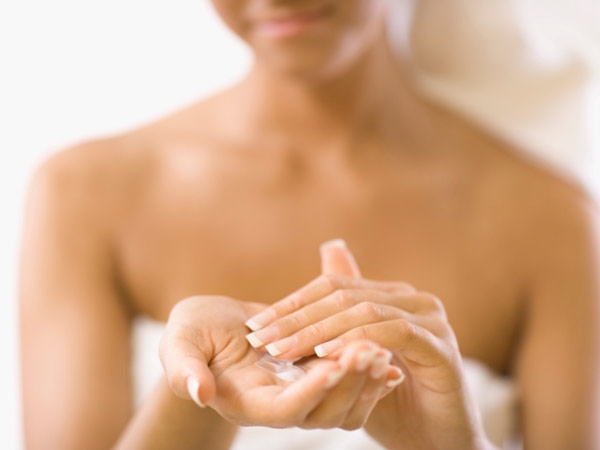 First you need to select a suitable product for not only your age, but also for your skin. You can change this product later on, considering the texture of your skin is going to vary as well. Right after you take a shower, apply the moisturizer so that there is no dry skin once you have taken a bath.
Use Sunblock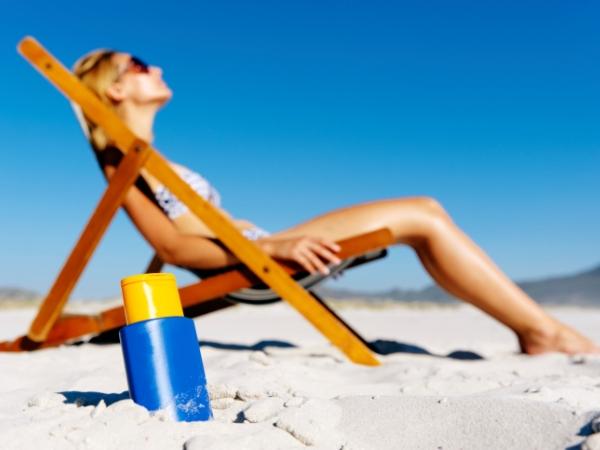 One of the basic reasons why babies always have their soft skin intact is because they have less exposure to the UV rays. Try to protect your skin from these rays. You can do this either by wearing a hat, or opting for a sunblock.
Bedtime Routine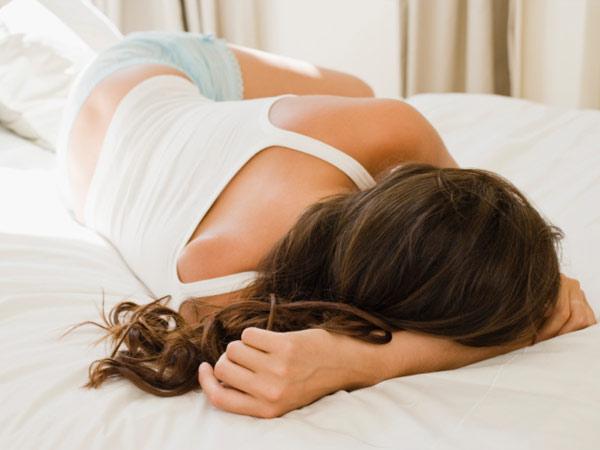 Right when you are in bed, make sure that you put moisturizer on those parts of your body which you want to make softer. It is advised that feet, knees and elbows may require lotion or cream before you go to bed. All these areas will feel softer and better once you wake up.