It's not a secret that over the years nail art has taken over the fashion world. Women simply love to make new designs on their nails. Some even try to change things round in terms of shape. Even though that eventually isn't good for the nails, it looks good in terms of the latest trend.
There have been several new designs when it comes down to nail art ideas. Women have tried different things ranging from beetles to rainbows. We have managed to streamline the best nail art ideas which are trending recently. Simply scroll down and be amazed.
Time Machine Mania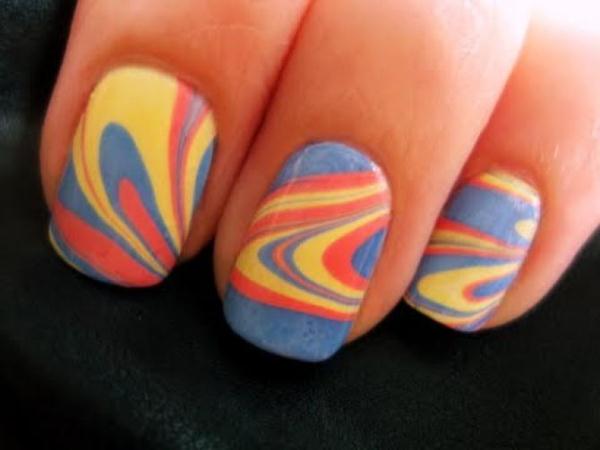 Swirly and psychedelic nails which give you an absolutely different look. You are advised to use bright colours so that you can dazzle anyone who sees your hands.
Pretty Flowers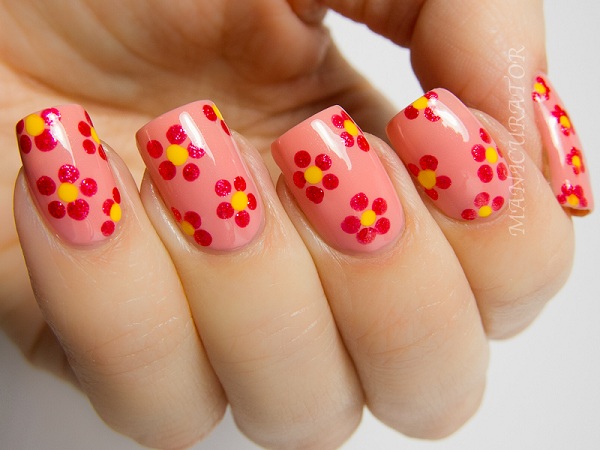 Not many women would try this nail art because it is extremely difficult to imitate. Your nail is supposed to look like a flower. You can keep changing different colours but the classic green and red is definitely something you should try at least once.
Metallic Shine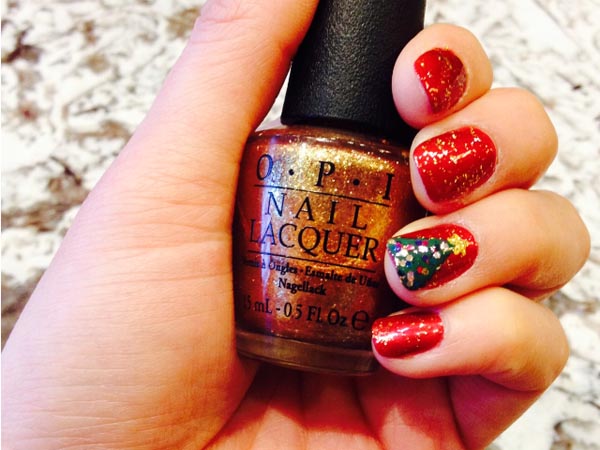 For this you are going to need a good nail colour. The metallic nail colour will give your nails the shine which no other nail colour will give you. Go out and find yourself a metallic shine nail colour.
Polka Dots

If you haven't tried one of these, you have definitely not been staying in style. When this style came out it took the world by storm. Find two contrasting colours and get to work. You will not need much except a toothpick to help you put on the polka dots.
Half Moon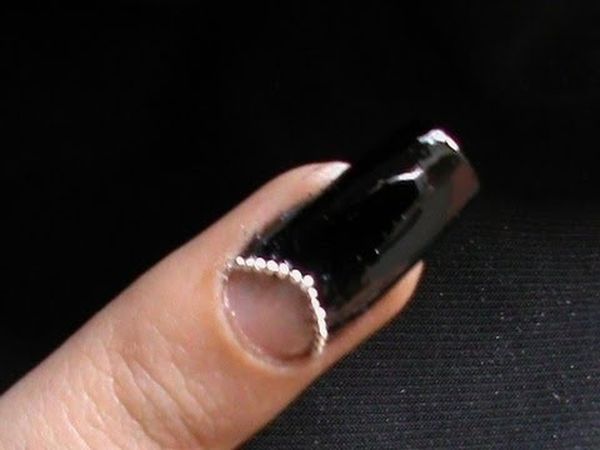 The Half Moon nail art design is definitely worth trying. You won't need much except three colours – white, grey and black. You simply colour one corner white and the rest will just follow. Make a shade of grey and black alongside it. The white should be covered with grey and that should be followed by black, giving your nail a look of half a moon.
Geometric Tips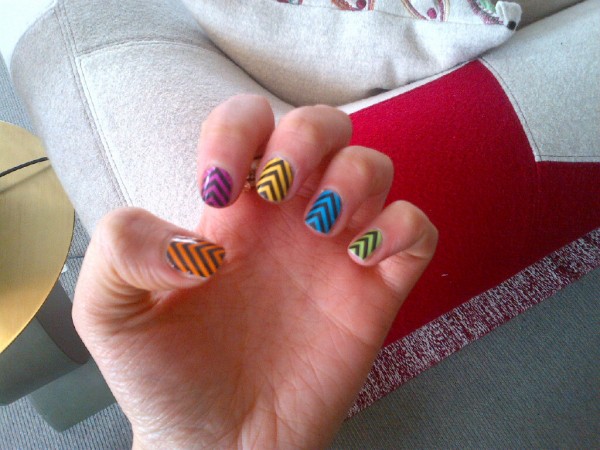 This style will require only two shades. However, women do tend to add more colours as per their needs. You will require a good manicure before opting for this design. Try to be as innovative as you can. Add a base colour and then start putting up designs right on the tips. It all depends upon how much you want to add to your nails.