It's really easy to narrow down the things to buy for someone if you know about their personality. For instance, if your friend is a pet lover, you should know straight away that this Christmas you'll be giving him/her a present that is also going to please their pet. Still wondering how that might happen? Well you can begin by choosing something from our list of Christmas gifts for pet lovers.
Poo-Poo Bag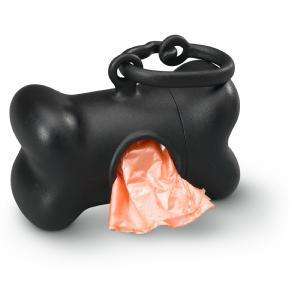 Do you think your friend finds it hard to scoop the poop out from the bag he/she already has? Well, this is going to solve all your problems. The biodegradable bag can help you scoop out any mess which your pet has made. Just find the perfect design for your friend and make sure it suits the colour scheme which they love.
Lead and Collar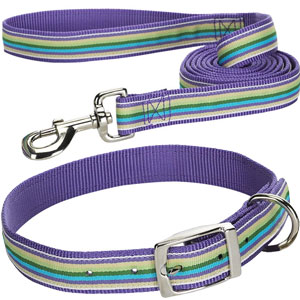 Have you seen the collar on your friend's favourite pet? Well, you can buy them a better one. All you need to do is look for a dashing collar that will serve its purpose. Once you have purchased the collar, opt for a lead. There are different types of leads available in the market, just select the most suitable one.
Dog Lamp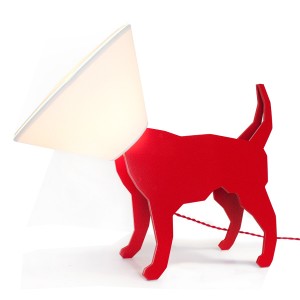 Is your friend fond of dogs? Well then this is the perfect gift for him/her. A cute dog with a taffeta shade is going to look really nice in your friend's room.
Organic Carrots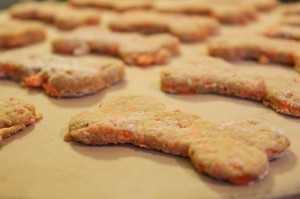 Your friend's dog is in for a delicious treat. Gift your friend with these expensive dog treats. They are not going to make your friend happy, but in fact his/her dog is going to love it too.
Checked bow-tie Collar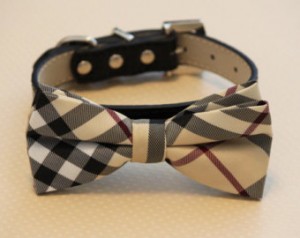 Give your friend the option to change the look of their pet. A bow-tie collar will make their pet look like a hipster and they will simply adore it. Whether it's a dog or a cat, simply buy this collar for your friend and see how it brings a smile to their face.
Cat Plate
It's true that if your friend loves his/her cat, he/she has a cat plate already. However, if you somehow manage to match things up with the colour of the collar the pet wears, or the room in which the pet lives, then your friend will simply fall in love with you all over again. These plates are going to look adorable once the colours match up with other accessories of the pet.