The best way to show your loved ones that you care for them is to spend some time and make homemade gifts. With the holiday season right around the corner, you must be wondering about the gifts which you will be giving out to your friends and family. What is better than a homemade gift which will help them remain fit and benefit them in the long run? We have lined up the best homemade gift ideas for fitness fans which you can easily make at home.

Fingerless Gloves for Runners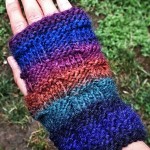 If you know the art of knitting, then you don't need to search a lot to knit fingerless gloves for your runner relatives and friends. However, if you don't know how to knit you can easily look up videos online and get on your way. It will keep you occupied and make the other person realize how much you care about him/her. Moreover, Fingerless gloves are extremely useful for people who run on a daily basis in the winter season.
Travelling Kit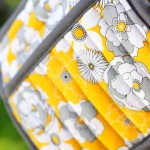 It's time to work on your sewing skills. Sew your friends and relatives a travelling kit so they can move out of their homes and explore the world. This will help them release a lot of stress which is eventually good for them in order to remain fit. The best thing about homemade bags is that you can select whatever colours you want and add as many pockets as you deem necessary.
Leather Bracelet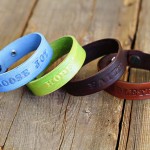 A handmade leather bracelet is going to bring a smile on anyone's face. The best part about gifting a leather bracelet is that you can stamp anything that you want on it. Therefore, if you want your friend to stick with his/her fitness plan, you can simply stamp "Don't Give Up" on the leather bracelet which you plan to gift him/her during this holiday season. Moreover, making a leather bracelet will not require a lot of your time and since it would be personalized by you, the other person will understand how much you care about him/her.
Stencilled Glass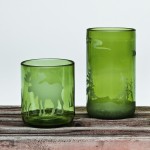 What is the most important thing for you in order to regain fitness? Water. And you need to drink water in a glass. If you want to give your friends and family a gift which they will remember for the rest of their lives, it's definitely a stencilled glass. The best part about stencilling a glass is, it is not too difficult and you can learn it online. Just write down things which will motivate your loved one to drink lots of water during the day.