Finding a gift for your grandson may just be as hard as understanding his music taste, but once Christmas is here, you have to move out and find something that would just take him by surprise. We have lined up the best Christmas gifts for grandson which you can give to your beloved this year.
PlayStation 4
All the hype surrounding this gaming console isn't there for nothing. PlayStation 4, without a doubt, is the best gaming console that the world has seen. If you want your grandson to open the gift and have tears of joy in his eyes, a PlayStation 4 is what you should give to him.
Xbox One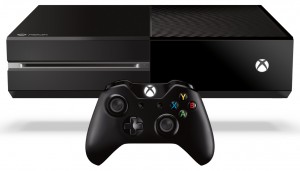 There is definitely competition between PlayStation 4 and Xbox One, but what matters is the fact that you are giving him a gaming console. This generation is known as the gaming generation. Children simply love to stick to their televisions to enjoy their videogames. Therefore, a PlayStation 4 or an Xbox One is going to work our just fine.
Pro Headphones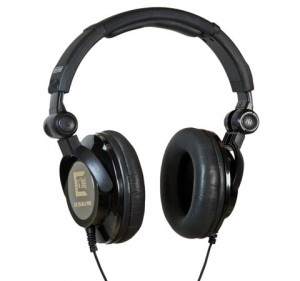 If you ask today's generation what they love to do in their free time, it's probably gaming or music. If your grandson is fond of listening to music, pro headphones are something that you need to get him. They have been made for people who move around a lot and hate the fact that their headphones fall off. There is a sweat and water-resistor installed in these headphones and no matter how much you run jump and move, these headphones won't fall off.
Android Tablet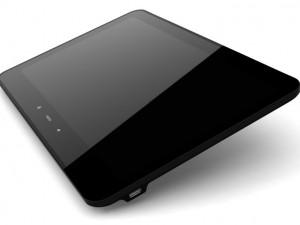 Do you believe your grandson is too young for this? Well, guess what, he's not. Android has managed to make software for all ages. Buy your grandson an Android Tablet and don't be surprised if he is overjoyed to see it. Children these days absolutely love to be equipped with cool gadgets.
Guitar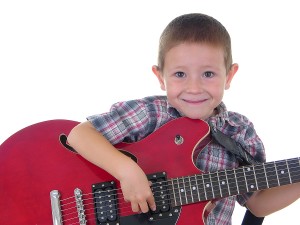 Even though the music of today is not really asking the kids to move out of their homes to purchase a guitar, there are still a few who would love to learn something new. Several children opt for music lessons just so they can learn one musical instrument in order to stand out. A guitar is fashionable, unique and something which everyone loves to play. If you have noticed that your grandson loves music, gifting him a guitar will stretch his smile from ear to ear.