Christmas is right around the corner and you still haven't decided what to gift your employees this year? Worry not, affordable employee Christmas gift ideas are not that hard to come by and I have compiled a list of all the gifts which fall under the perfect range and your employees would want to keep them for a long time.
Evernote Smart Notebook by Moleskine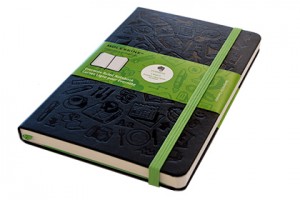 Inexpensive, smart and pocket-sized notebook is the best thing you could gift your employee this Christmas. This pad uses lined and squared pages. Moreover, you can use the camera app, take a snap of the page and transfer those notes as searchable text on the app. This notebook comes with an Evernote Premium subscription of three months.
Price Range: $25.00-$30.00
Hydros Bottles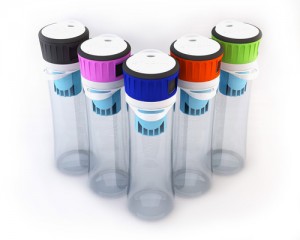 Who wouldn't want their employees to drink pure water? If I tell you what is in an ordinary glass of tap water, you wouldn't want to know. Moreover, the water dispensers in the workplaces often get dirty and no one cares to clean them. Hence, opt for these hydro bottles. They come with a fitted filter and once your employees drink from these bottles, all the impurities will be cleansed directly from the bottle's filter itself.
Price Range: $25.00-$30.00
Bottle of Wine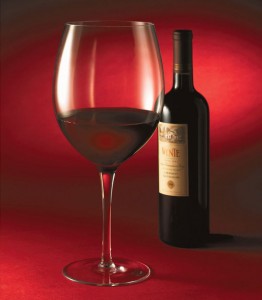 What is the best way to thank your employee for being the best this year? Through a wine bottle. Present your employees with a sparkling wine bottle on Christmas and let them know how you appreciate that they have been working so hard for you.
Price Range: $25.00-$30.00
Marble Juggle Kit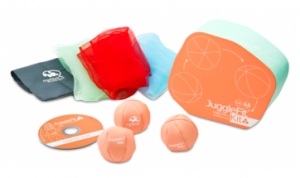 Australian scientists have proven that juggling is a way to improve your brain cell activity in a week. What more do you want your employees to work on? Help them improve their brain activity by gifting them a marble juggle kit on this Christmas. The kit comes with three scarves for practicing and three heavier balls which will make your employees pro in no time. Moreover, there is also a DVD which can help your employees learn how to juggle.
Price Range: $25.00-$30.00
Parker Ingenuity Pen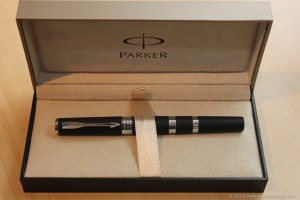 An expensive investment, but something that will last for a lifetime. This writing instrument uses the smart glide tip which will automatically adjust to your writing style. Parker is famous for providing a comfortable grip to its users and this one has a rubber finishing on top. This Parker pen also has a gold finish on its arrow. The added bonus is the fact that it comes in a stylish gift box.
Price Range: $190.00-$210.00
The aforementioned products are affordable employee gift ideas for 2013 and you can gift your employees with any of these in order to improve your relationship with them and make Christmas memorable.