Choosing the perfect Christmas present for your mom can be extremely difficult. Why? It's because you want to give her something special and unique. Something that would make up for all those gifts which she has been giving you on this occasion over the years. Even though she will accept and adore every gift given by you, you would still want this to be extremely special and something that would bring a smile on her face. Here's a list of things you can consider when choosing Christmas gifts for mom this year.
Jewellery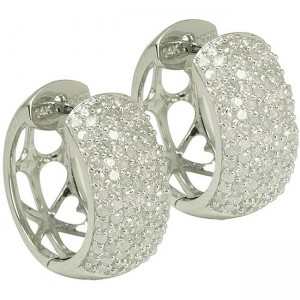 Finding the right kind of jewellery will be difficult for you. But remember rule number one, something sparkling is something worth giving to a woman. Nice but simple jewellery is going to make your mom's day. It can be anything: necklace, bracelet, ring or even a pair of earrings. This jewellery is going to remain in her memory forever and she will cherish it for years to come.
Kitchen Accessories
If your mom is a good cook or a housewife and you believe that she spends most of her day in the kitchen, then give her something that might help her out in the future. It will make her remember you whenever she uses that particular item and every time it is going to bring a smile on her face. At times moms love to explain how they loved a certain serving utensil at a store. Just keep your ears open and give her something special this Christmas.
Home Accessories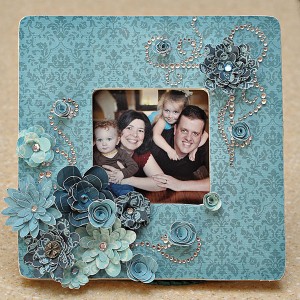 If your mom is a housewife and loves to decorate her home, then give her something to put in her lounge. If you believe she loves arts, then buy her a painting that will make her day. You can even gift a photo frame with a picture of you and her. She can put it in a place where it is visible to her at all times. This will help her bring back a lot of memories every time she sees it.
Handbag
If you believe your mom is stylish and outdoorsy, this is the perfect gift for your mom. Buy her a nice handbag which you believe will suit her style. At the end of the day she is a woman and women love to shop and carry nice handbags. Either buy her a branded handbag, or go for something extremely attractive.
Gift for her hobbies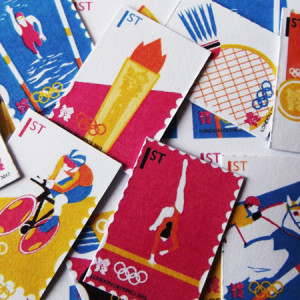 If your mom has an interest or a hobby, you can always aid her in it. This is going to make her day. Every woman loves her hobby and if you are helping her out in it, then what more could she ask from you? If she is a stamp collector, get her a stamp which she doesn't have. If she loves books, buy her a book which she has been dying to read since the past few weeks.