Tired of looking for the best Christmas gifts for dad? Save him from giving a forced smile once you gift him the same old wrapped up golf ball and wow him with our top Christmas gifts this year.
Cuff links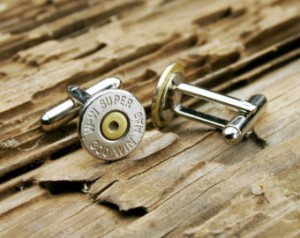 You believe your dad loves classy clothes? Well, a pair of cuff links is going to add up to that look even more. Go out and look for the best pair you can find. Make sure you buy the ones which you believe will suit his style the most. This is the most personal gift you can give to him this Christmas.
Gifts for his office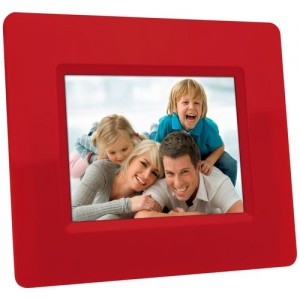 Give him something to remember you when you are not around. Not like your dad needs a reason to remember you, but there must be something that gives him a reason to smile while you are not present. Where does he spend most of his time when you are not around? Yes, his office. Gift him something that he would love to keep on his office desk. Maybe, a photo frame with a picture of you and him, or a desk globe.
Travel accessories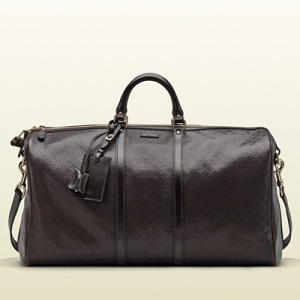 Do you have a dad who travels a lot? Well, what could possibly be a better gift for him than a travelling bag? Just let him know how much you care about him by gifting him a bag in which he can easily manage everything he needs while he is away from home.
Sweaters and scarves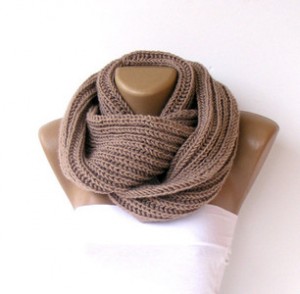 With winters at their peak during Christmas, your dad will need a bit of knitwear. Help him by giving him a warm, cozy sweater and a scarf to go along with it. Swap the usual shirt and tie gift with a sweater and scarf. It will not only make him happy because he needed it; in fact, it will look good on him as well.
Metal sculpture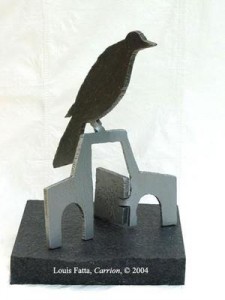 Dads simply love things which go with their tough image. A metal sculpture made out of recycled metal is something he wouldn't be expecting from you this Christmas. It's something he can keep in his room, or even in his office to remember you. Try to give him something that goes with his image or his hobby. For instance, if your dad likes football, then gift him a metal sculpture of a football.
Furniture gifts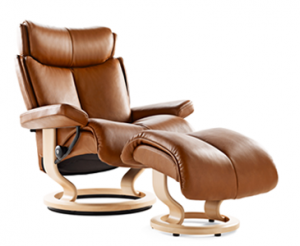 You believe your dad gets annoyed while sitting on the same old furniture? Well, it's time for you to sort his problems out this Christmas. Gift him a new, comfortable chair to bring a smile on his face. Whenever dads are not out for work, they are home sitting on their favourite chair, listening to the radio or watching television. That's the reason why a comfortable chair will simply brighten up his day.