Are you on a quest to lose weight or maintain peak fitness? Well, guess what? We have made a list of equipment which you must have at home in order to maintain yourself just the way you want. With Christmas right around the corner, there is a chance that you might even get discount on buying any of these exercising options. Another way to get hold of one these is by leasing them from a store nearby.
Elliptical Bike for Outdoor Workout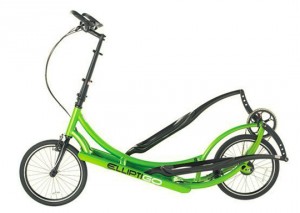 An elliptical bike is perfect for fitness enthusiasts and cross-training runners who have access to flat courses. It helps you in a full body workout with weight-bearing exercises and even aids in taking your heart rate up without any impact. This outdoor workout is not only fun but comfortable and easy to perform as well.
Pilates Bench for Full Body Workout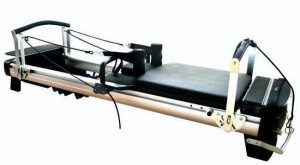 Pilates bench is probably the American dream for all the people. It provides you with the perfect movements for your body which are necessary for enthusiast and professionals. It is engineered for flawless performance as it is built to no exact specifications. It is most definitely the finest equipment one can own as it provides a full body workout.
Treadmill for Cardio Exercises
Treadmill is old but gold for cardio exercises. All you need to do is walk or run once you are on it. Nowadays there are treadmills available which can help you run on an inclined path. It will aid you in burning as many calories as you would burn while hiking. Put on your headphones and start jogging on that treadmill to complete your cardio exercise.
Ab Training Machine for Abdominal Exercises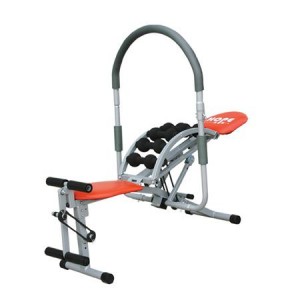 Ever seen commercials where men walk up with a six pack? If you want a body like that then you should understand that nothing works your abs like a pro as an ab training machine at home. The concept is quite simple. You lie down on your back and pick yourself up by applying most of the pressure on your abs. It's the perfect workout for your abdomen.
Mats for Yoga at Home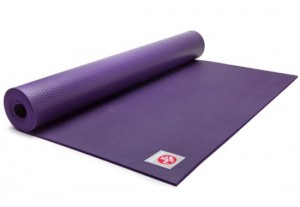 What's better than sitting alone at home and practicing yoga in peace? But this won't work without the most comfortable yoga mat which you can buy from different stores. Get yourself a mat for practicing yoga on a daily basis. The best part about practicing yoga is probably the fact that you don't have to repair that old treadmill again.
Dumbbells for Power Exercises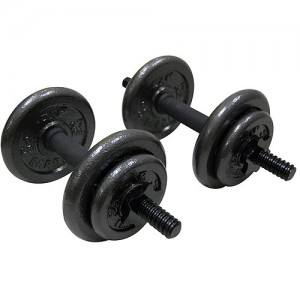 Whether you are a man or a woman, dumbbells will always work in your favour if you want to opt for power exercises. Dumbbells are used by several people across the globe in order to practice different exercises in the vicinity of their homes.
Portable Weights for Travelling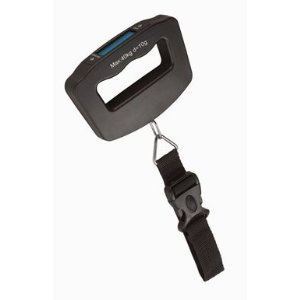 If you can't practice sports on a daily basis because you are too busy travelling, maybe you should carry portable weights with you. This will make your body extremely solid and the reviews regarding these portable weights have been absolutely amazing. They are just like a portable gym and now it doesn't matter whether you are travelling from home to Toronto or Calgary, these portable weights are just the thing for you to have at home.
Portable Exercise Bench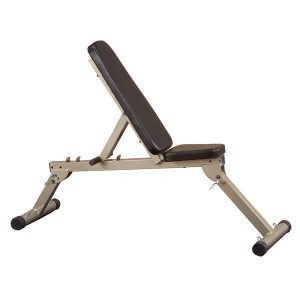 If you want to lose weight then portable exercise bench is one of the best ways out of your problem. It will help you remain fit and exercise on a daily basis. The best bit about a portable exercise bench is the fact that you can carry it anywhere with you. Moreover, this exercise bench guarantees to make your body solid, just the way you want it.