There are thousands of women in the world who are currently trying to revolutionize the way people think about health and fitness. While trying to look into the most powerful innovators in this space, we had to look into factors such as social reach, media coverage, trends they have set and research they have contributed to. Here are five top female icons who you can take an inspiration from as they have done extremely well in the health and fitness side of their lives.
Michelle Obama
Let's not forget how people talk about Lady Obama's biceps. However, that is not the only thing she is famous for. Mrs. Obama is extremely cautious when it comes down to taking care of her family's health. Moreover, she is quite passionate about children's health and she proved it through her Let's Move initiative. She also appeared on The Sesame Street to talk about how important veggies and fruits are for children. With tons of other projects relating to health and fitness, the White House mom recently urged the Americans to enrol into health care coverage.
Jillian Michaels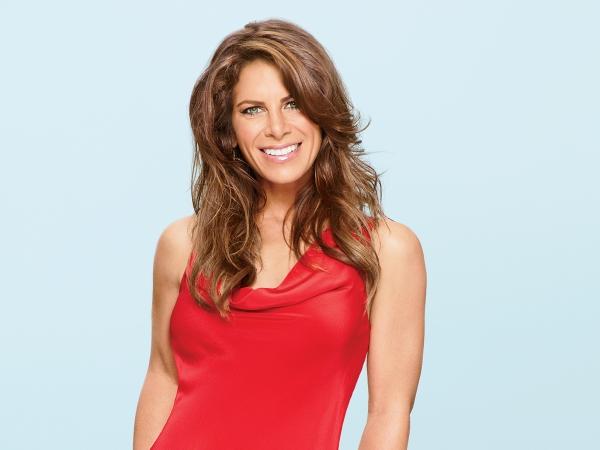 Jillian Michaels is famous for her role in The Biggest Loser. In that show she takes quite a lot of roles including lifestyle coach and weight-loss mentor. She most recently won the bestselling author for New York Times.
Bethenny Frankel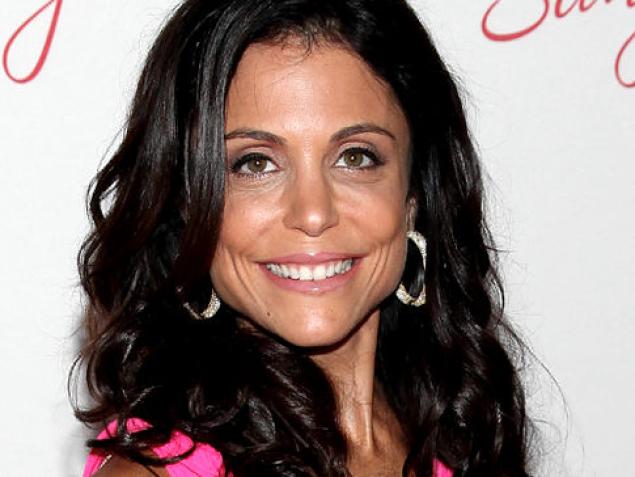 She got the title of Real Housewife of New York City back in 2012 and she proved herself not only through her personal blog but also with the help of her talk show called Bethenny. This talk show covers everything related to health and fitness. Her most important contribution to this side includes her products in the SkinnyGirl line, where she is providing people with low-calorie alcoholic beverages.
Lisa Lillien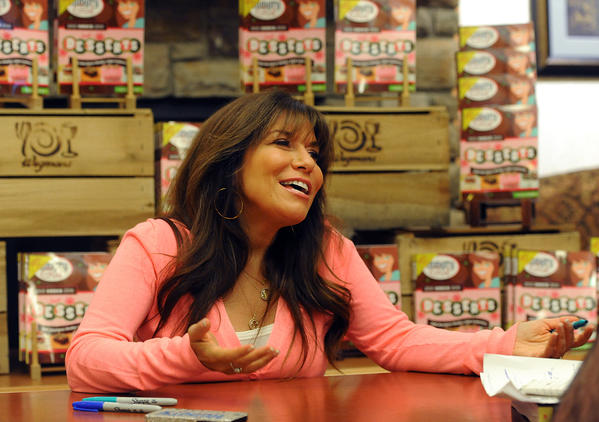 Lisa Lillien's tagline says: "A hungry girl is not a nutritionist, she's just hungry!" Starting from this single tagline, she started her own blog which later managed to help her get her own column on the Weight Watchers website. She calls herself a foodologist even though she lacks the necessary credentials. Her website currently features healthy recipes, tips and words of encouragement for those who believe they need to get back in shape.
Jeanette Jenkins

Jeanette Jenkins is a Hollywood trainer and her profile includes A-list clients such as P!nk, Queen Latifah, Serena Williams, Alicia Keys, etc. she is not only training celebrities; in fact, she is also the founder of The Hollywood Trainer. Her most recent contribution this sector included her exercise video Sexy Abs Cardio Sculpt.