No matter how close and informal a relationship you have, being careless about the Christmas gift for your girlfriend is surely going to put a rift between you two. You can't really expect your girlfriend to be happy with chocolates and candies only, if you don't wish to endure a tough new year, you better check out the gifts we have listed below and get your girlfriend something she will love.
Perfect Curl by Babyliss Pro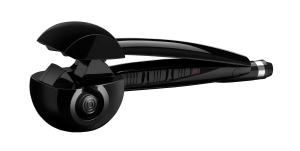 No girl is ever going to turn down a beauty gadget, especially not one as popular as Babyliss Pro Perfect Curl. This hair styling accessory will make it extremely easy to curl and style hair the way your girlfriend wants. If your girlfriend is into beauty and hair styling, this is one of the best Christmas gifts of 2013.
Faux Fur Accessories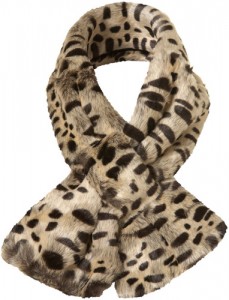 Whether you are into the fashion scene or not, most girls are. If your girlfriend is particular about the latest trends and accessories you should look into getting faux fur for her. Colorful varieties of faux fur accessories have been very hot this season and most of them are quite reasonably priced, making a perfect Christmas gift for your girlfriend.
Canon DSLR 100D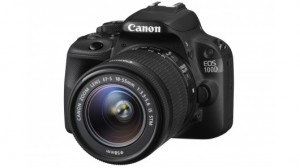 If your girlfriend has been interested inphotography for some time, this might be the perfect Christmas gift that will finally get her to take her hobby to the next level. The Canon DSLR 100D makes taking professional looking photographs a breeze and while it is a somewhat significant investment, your girlfriend will always remember your contribution if she ever becomes a serious photographer.
Pokémon-themed Nintendo 3DS XL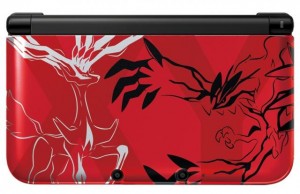 Nintendo recently released two limited edition 3DS XL versions which are Pokémon themed and are perfect for gifting your gamer girlfriend this Christmas. If you don't like the limited editions, there are several other colors to choose from and the 3DS XL makes for excellent casual gaming devices on the go.
Popcorn Maker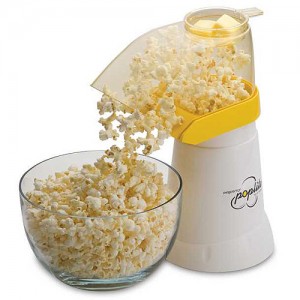 As a matter of fact, most women love popcorn. It makes for a great snack, especially when watching television or movies and is not so big on calories either. If your girlfriend is a foody, she will really appreciate you gifting her a popcorn maker.
Bubble Bath Kit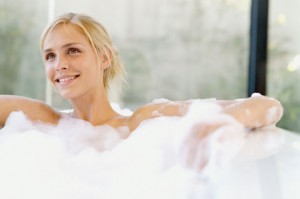 Girls are generally more particular about bathing than guys and can really appreciate long showers and bathing kits. If you want to show your girlfriend that you care for her personal time gift her a bubble bath kit that will help her relax and relieve some stress after the busy holiday season.
Whenever you are selecting a Christmas gift for your girlfriend, try to keep in mind her likes and dislikes along with her needs. On the other hand, if the two of you live together, there is no harm in investing in something that will make her happy and be useful for the two of you as well.
Images courtesy:
babylissproperfectcurl.com
allwomenstalk.com
gizmag.com
ubergizmo.com
walmart.com
stylelist.com