When its Christmas time kids are the most eager to receive gifts and if you are on the lookout for great electronics check out our list of Christmas gifts for kids in 2013.
Xbox One or Play Station 4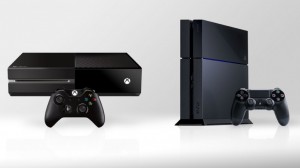 All kids these days enjoy video games and the two most popular consoles at this time are Microsoft's Xbox One and Sony's Play Station 4. Both these consoles can be easily hooked up with your home entertainment system and you simply have to purchase games to go with them. However, as a parent, you should check game ratings before purchasing them to make sure they are suitable for your child's age group. If you have a very young kid you might want to consider getting the Nintendo Wii console for Christmas this year because it is expected to be on sale.
Touch Tablets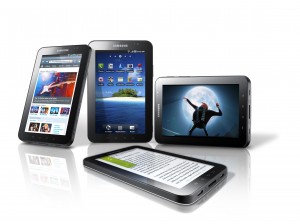 If you have seen an iPad, you know what a tablet looks like. However, for younger kids it is advisable that you look into Android tablets. Not only are these tablets significantly cheaper than iPads (you can get one for under $150 even), they have tons of free games and apps available that can help your children learn new things, read books and have an interactive learning experience. Given how popular tablets have gotten now, they are one of the hottest Christmas gifts of 2013.
Apple iPod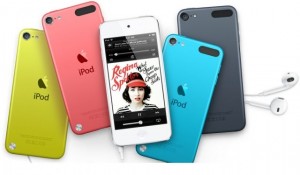 The iPod has been on the wishlist of every kid and teen since its initial release. Today you can find the 5th generation of iPods in the market for around $300 for the holiday season. These music and video players have a touch screen, a camera and ample storage for digital downloads. iPods also have access to the App Store and iTunes along with running major Apple applications like FaceTime and Siri.
Sony PSP or Nintendo 3DS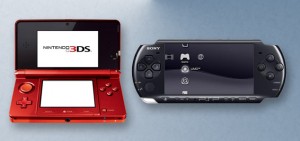 If you have younger kids who are into gaming you might want to skip full-fledged consoles and get handheld devices to gift them this christmas. The Sony PSP (which is mostly available in a bundle) and the Nintendo 3DS are both casual gaming devices which are perfect for kids under 12 years of age. Both these are inexpensive and gave titles suitable for children.
Beats Headphones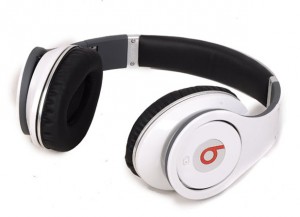 Beats headphones by Dr. Dre have become more of a fashion statement than entertainment accessories and are quite popular with teenagers. If your child listens to a lot of music a pair of these headphones can be the perfect Christmas gift. They come in a variety of colors and you can expect to get one for around $150.
While there are several other electronic items you can look into, these are some of the most popular ones available you can gift your child for Christmas 2013.
Images courtesy:
gizmag.com
cnet.com
cultofmac.com
techgradergeek.com