People with naturally dry skin often face difficulty in finding a foundation that goes well with their skin type. The best foundation for a dry skin is one that hydrates it, sits smoothly and lasts for at least 8 hours without flaking. This list of the top 10 foundations for dry skin will help you choose one for yourself.








Bobbi Brown Foundation Stick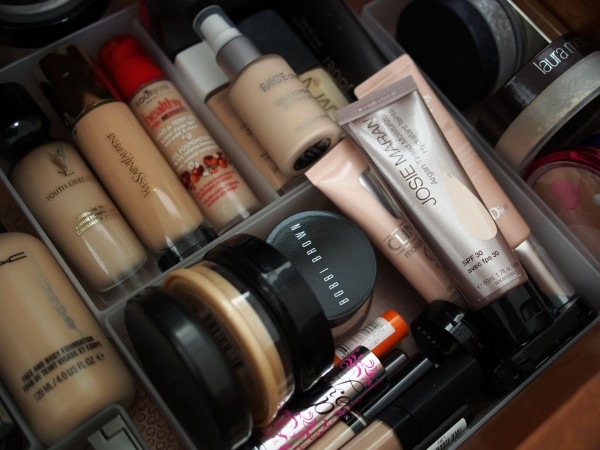 Oil-free foundations never target the concerns of a dry skin, so go for a rich formulation if you have naturally dry skin. Bobbi Brown's Foundation Stick is the best moisturizing foundation you can use to for touch-ups on the move.
Clinique Repairwear Laser Focus Makeup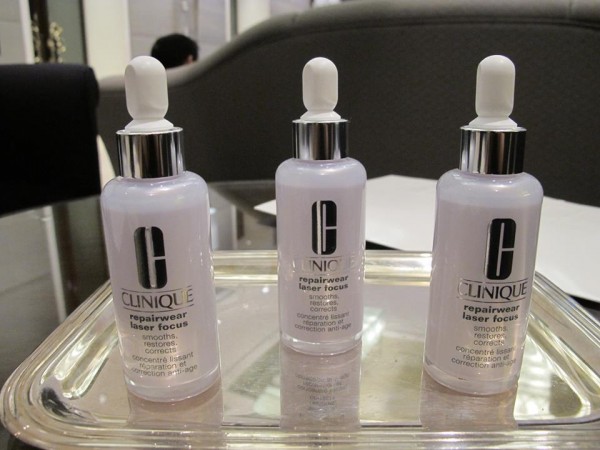 Repairwear Laser Focus Makeup, an award winning product of w&h Best in Beauty, is a perfect foundation that can protect and pacify even the driest of skin types. It also contains an anti-aging formula that helps soften wrinkles and facial lines while improving levels of natural collagen in your skin.
MAC Face & Body Foundation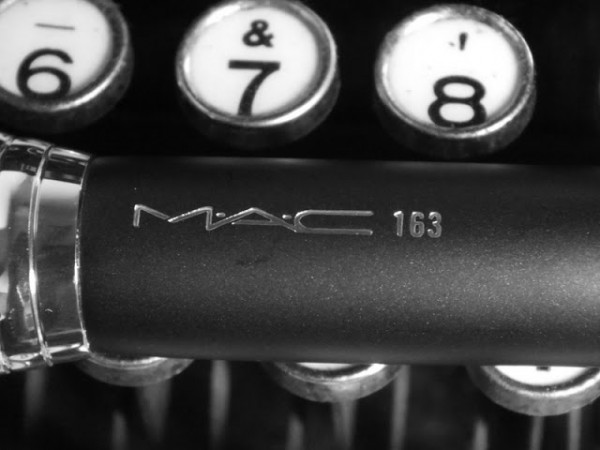 MAC's fantastic range of foundations has something to offer to almost every skin type. The Face & Body Foundation by MAC is a rich, moisturizing foundation that gives a lasting, smoother, natural looking coverage.
MAC Mineralize Foundation Compact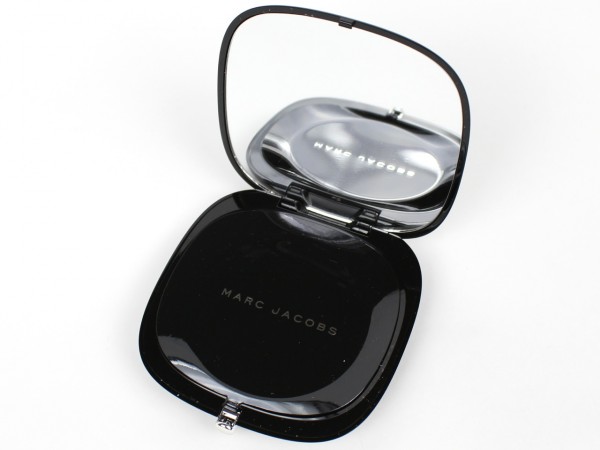 Mineralize Foundation Compact, is a powder foundation by MAC that has the tendency to instantly brighten up a dull complexion.
Estee Lauder Resilience Lift Extreme Foundation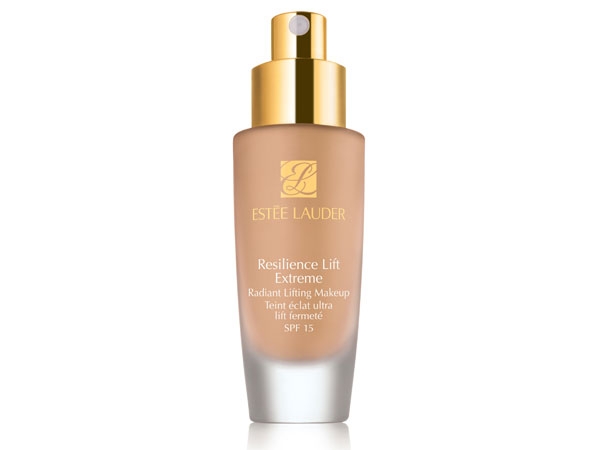 Estee Lauder's Resilience Lift Extreme Foundation is perfect for matured, dry skin. The hydrating, smooth liquid formula instantly enlivens parched skin.
Laura Mercier Creme Smooth Foundation
Laura Mercier Creme Smooth Foundation is a real treat for parched, dry skin, especially during winter months. Only a small amount of this luxurious cream foundation will instantly sooth and perk up even the driest of skins.
L'Oreal Paris Lumi Magique Foundation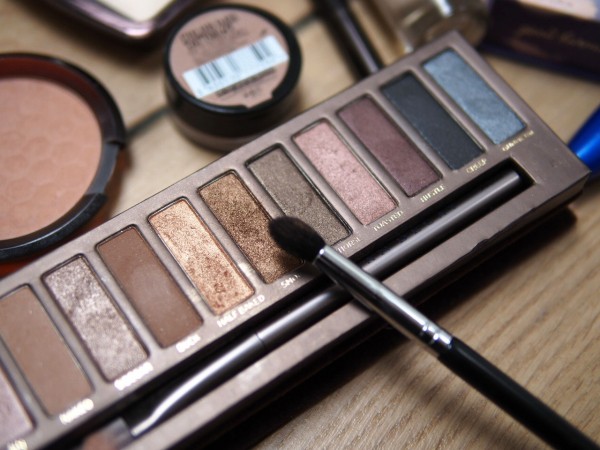 L'Oreal Paris Lumi Magique Foundation is a dry skin foundation that you can keep in your purse for touch ups on the go. It may not last for 24 hours, as claimed by the manufacturer, but its moisture rich formula helps prevent flaking.
YSL Touche Éclat Foundation

YSL's Touche Éclat Foundation is perfect for dry skin. It makes a fabulous non-greasy base for a flaky skin and has a range of shades to target all skin tones.
Chanel Vitalumiere Satin Smoothing Liquid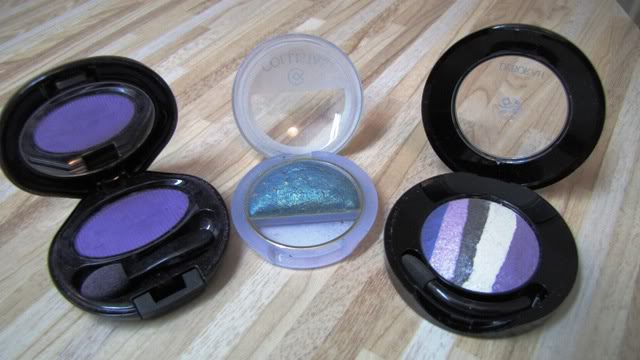 Vitalumiere Satin Smoothing Liquid by Chanel is an ultra-moisturizing foundation that brightens tired and dull dry skin.
Shu Uemera Nobara Cream Cover Stick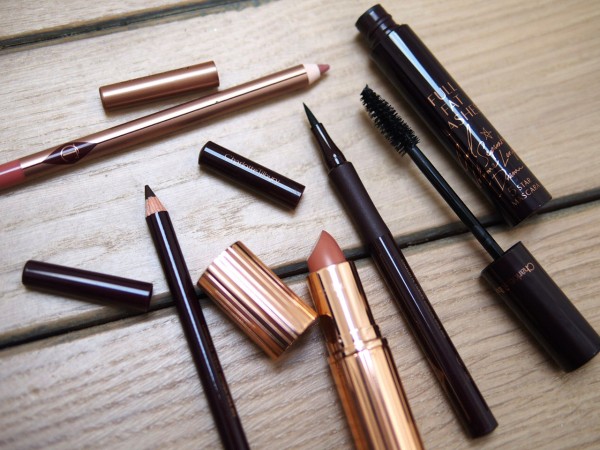 If you want to add a dewy glow to your tired, dull and dry skin, try Shu Uemera's latest stick foundation, Nobara Cream Cover Stick.