People with wavy hair are always at an advantage. How? Their hair and expected to remain smooth and silky. They can get them permed in order to get the curly look; and they can always straighten them up to give themselves the dead straight hair look. However, there are certain hairstyles which are only suited to people with wavy hair. They can simply opt for these hairstyles and they are expected to look gorgeous.
The January Jones Look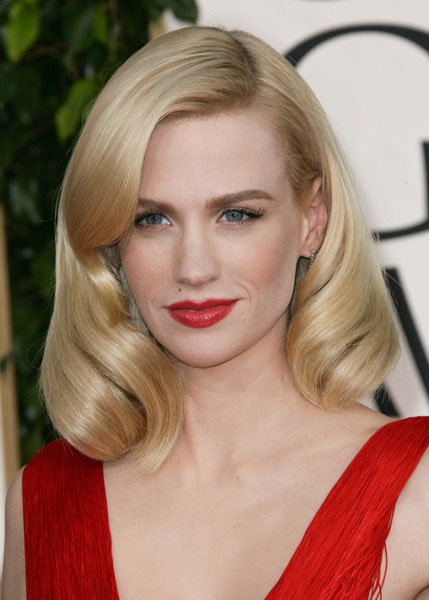 They are the perfect hair for warm weather. Cut them short and remain in style throughout the summer!
The Julianne Hough Look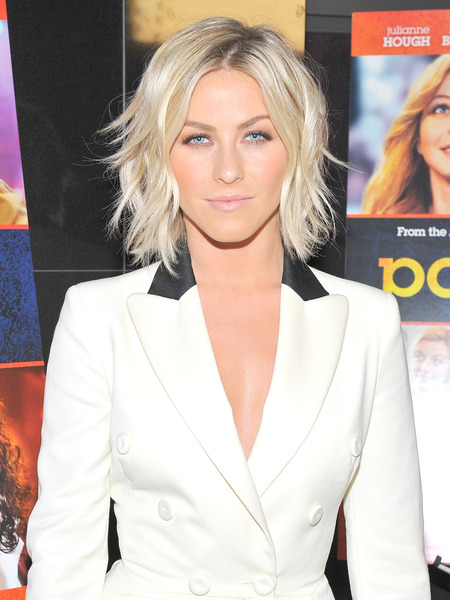 This will definitely let you see a totally new side of you. With a small braid going from the side, you will get the perfect wavy hair look in town.
The Alexa Chung Look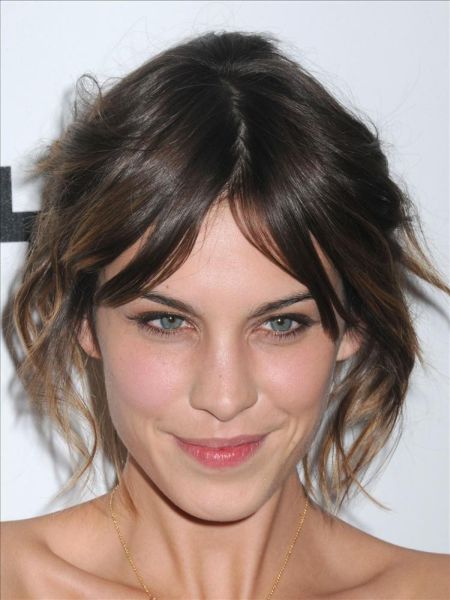 Now it's time to use your curling iron. Get in there and start curling your hair to an extent where your waves start to look perfect.
The Kerry Washington Look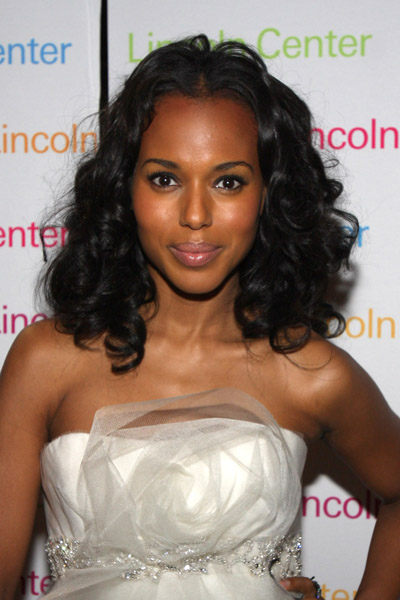 Simply get a brush in order to brush off all the bouncy waves off from your head.
The Kiernan Shipka Look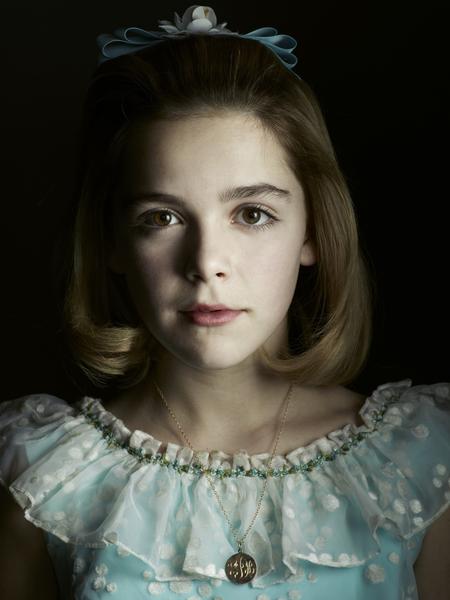 She has worked extremely hard on her hairstyle. You will need to tie up half your hair so that you don't get the crimped look. Just wear lose braids before you go to sleep.
The Nina Dobrev Look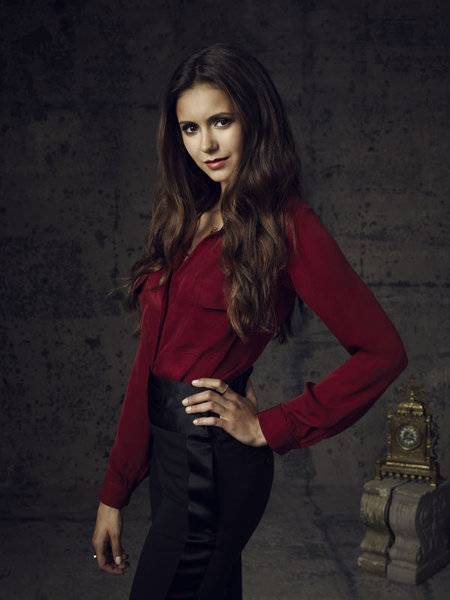 The prettiest girl on screen has definitely worked wonders with her brunette hair. It's time for you to dress up bouncy and look chic and messy. Simply side part your wavy hair to get this gorgeous look going!
The Olivia Wilde Look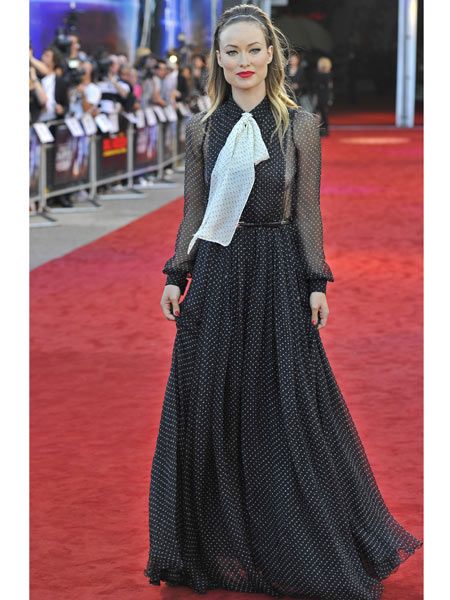 Yes! The beautiful Olivia Wilde has the same wavy hair as you. She uses a piecey roughed up texture in order to give her hair a distinct look. She finishes the ends with a bit of pomade.
The Rosario Dawson Look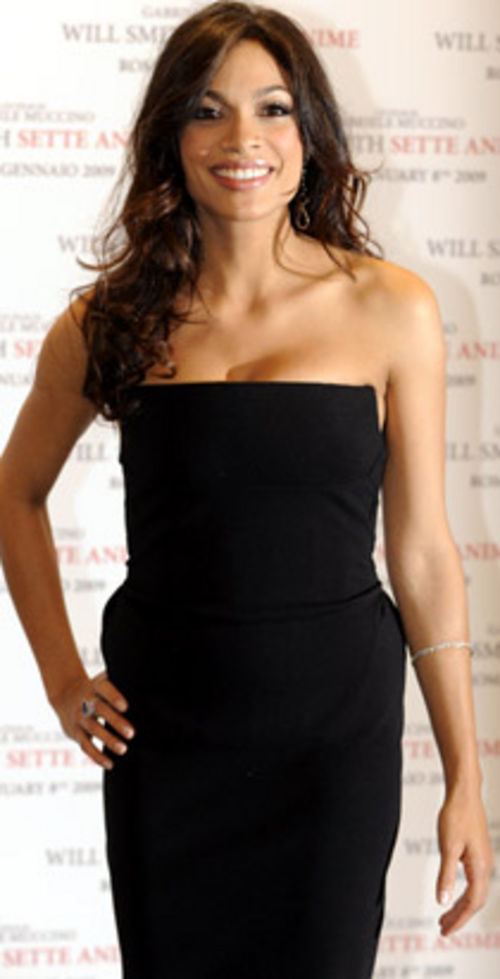 Not all girls are a fan of a long bob. In all honesty, not all women can even pull this look off. But the truth is, it has somehow managed to capture the world by storm. Try the Rosario Dawson look and see whether it suits you or not.
The Lily Collins Look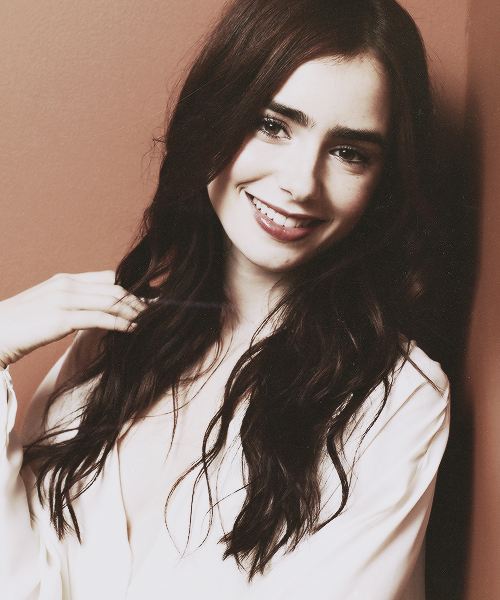 Get your hair cut short and start using a texturizing spray in order to get the perfect chunky waves. This hairstyle is mostly used for shorter hair.
The Kate Hudson Look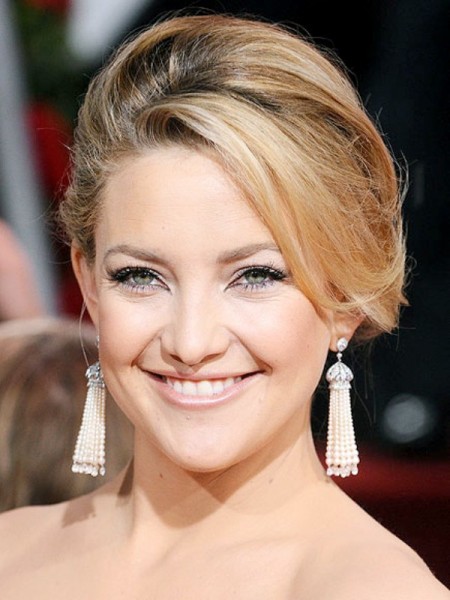 This is the classic, traditional and old school look for all women who have wavy hair. Your hair will look alluring once they are brushed out and soft.